About Us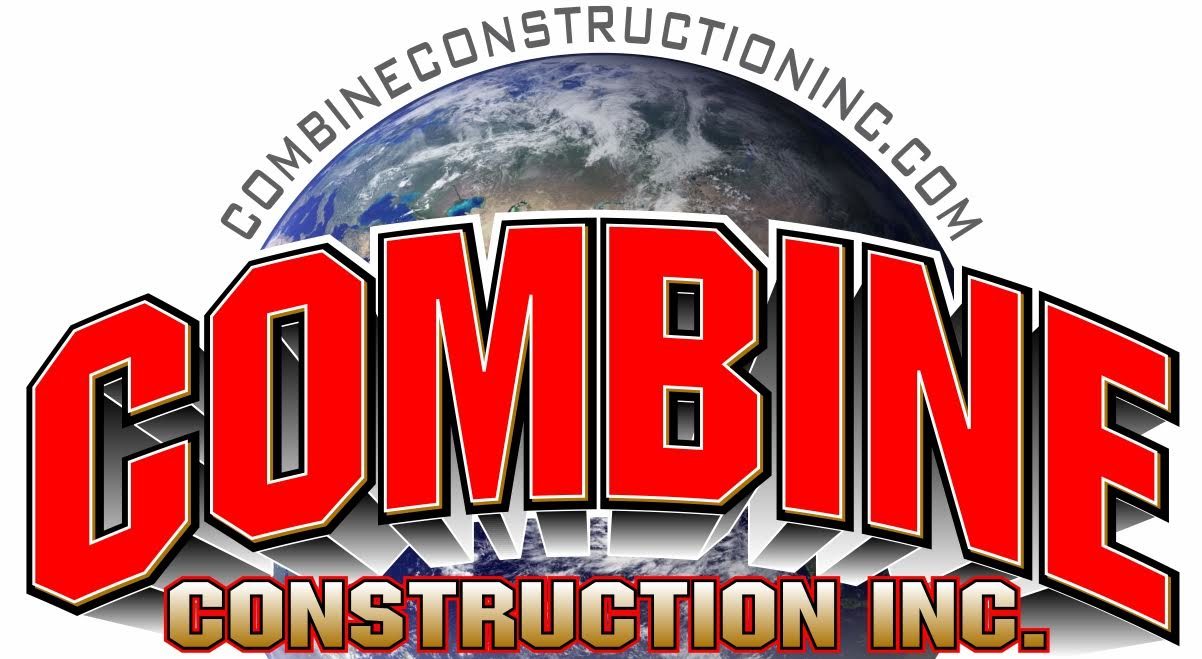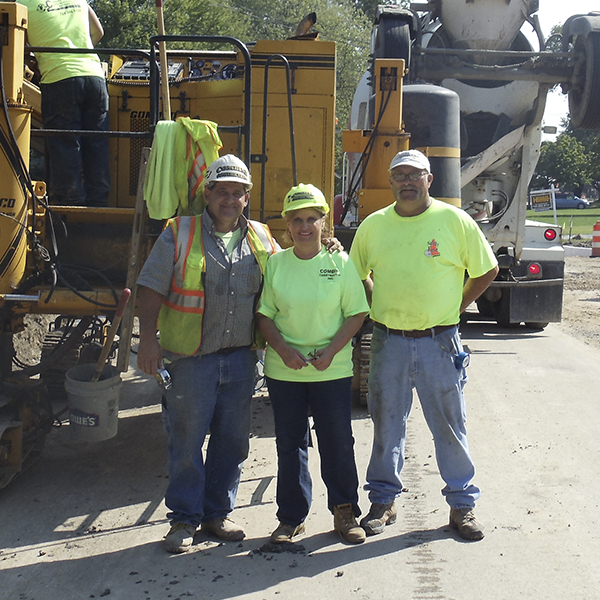 Combine Construction Inc.,
Was Incorporated in 1988. Antonetta Combine serves as President and operates in Sharon, PA. We are a full service general contractor and turn key operation specializing in commercial, industrial, and municipal contracts. We currently are pre-qualified DBE Business Partners doing business with The Pennsylvania Department of Transportation and The Ohio Department of Transportation. We are certified as a Women Business Enterprise with The Department of General Services, PA Turnpike, Penn State University, and Department of Conservation and Natural Resources.
Our broad base of knowledge and experience allows us to provide a wide range of services including but not limited to: site work, demolition, utility construction, cast-in-place concrete foundations, retaining walls, and all aspects of concrete construction.
We provide service to both public and private sectors. Our company maintains superior costumer service through communications with owners, engineers, and sub-contractors. By focusing on our customers' goals we are able to complete jobs in a timely manner while ensuring the highest quality of workmanship.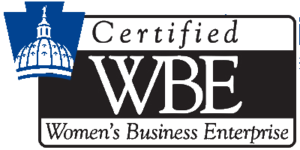 Memberships
The Builders Association of Eastern Ohio and Western Pennsylvania
References
City of Sharon
155 West Connelly Blvd.
Sharon, PA  16146
724-983-3225
Robert Fiscus – City Manager
City of Hermitage
800 North Hermitage Rd
Hermitage, PA  16148
724-981-0800
Donald Kizak – City Engineering Manager
Winslow Engineering
1720 Valley View Rd.
Hermitage, PA  16148
724-962-7816
Larry Habarka – Engineer
C.T. Consultants
2725 Abington Court
Fairlawn, OH  44333
330-375-0800
Samer Awadalleh – Engineer
PennDOT Engineering District 1
PO Box 398
Oil City, PA  16301
814-678-7120
Michael Diebert – ADE for Construction